Bookstore
Bible Saturday with Darrell Johnson: Pressing Into the Mystery That Is Christmas
Saturday, Nov 25, 2023 at 9:30 AM – 11:45 AM (Pacific Time)
This event has now ended. Please view this page to see all our upcoming events.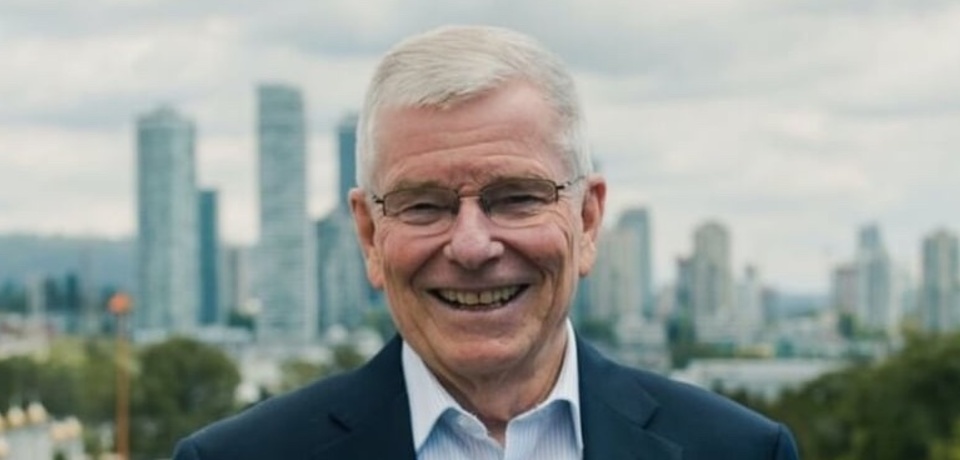 Please join us on November 25 for Bible Saturday as Darrell Johnson leads us through the biblical story of Jesus's birth.
About the Topic
The season is upon us again! The best season of the year! Because we once again read and reflect on the story at the heart of the Story. More than "read and reflect," we can once again press still deeper into the greatest of all mysteries at the heart of the Story.
The story told by Luke the physician and Matthew the former tax-collector contains the heart of the mystery—that moment when the angel Gabriel meets the Virgin Mary in the town of Nazareth. Come and be stunned afresh by the wonder of it all!
About Darrell Johnson
Darrell Johnson currently serves as a Teaching Fellow at Regent College, having formerly served for many years as the Professor of Preaching and Pastoral Ministry with Regent College. Darrell continues to serve as a pastoral mentor at The Way Church and the Canadian Church Leaders Network.
Darrell has authored over eight books, including The Glory of Preaching and Discipleship on the Edge: An Expository Journey Through Revelation. Most recently he has published That You May Live: How the 10 Commandments Lead to Human Freedom.
He and his wife Sharon have been married over 50 years. Together, they have raised four children adopted from four different countries of the world and now enjoy loving 11 active grandchildren!
About Bible Saturdays
Bible Saturdays are a new initiative intended to encourage local Christians to read the Bible with "intention, purpose, and context" through quality teaching on a biblical passage or theme. Featuring professors and friends of Regent College, this monthly event is sponsored by Regent Bookstore.
Bible Saturdays are public events open to all, and no registration is required. Participants are encouraged to support Regent Bookstore in its efforts to host thoughtful and formative conversations.
For more information on this event, please contact the Regent College Bookstore.
Location
Regent College Chapel
Parking
Paid parking available at Regent College and UBC