Public Lecture
Healthcare & the Christian Life Webinar
Thursday, Nov 23, 2023 at 11:00 AM – 12:00 PM (Pacific Time)
This event has now ended. Please view this page to see all our upcoming events.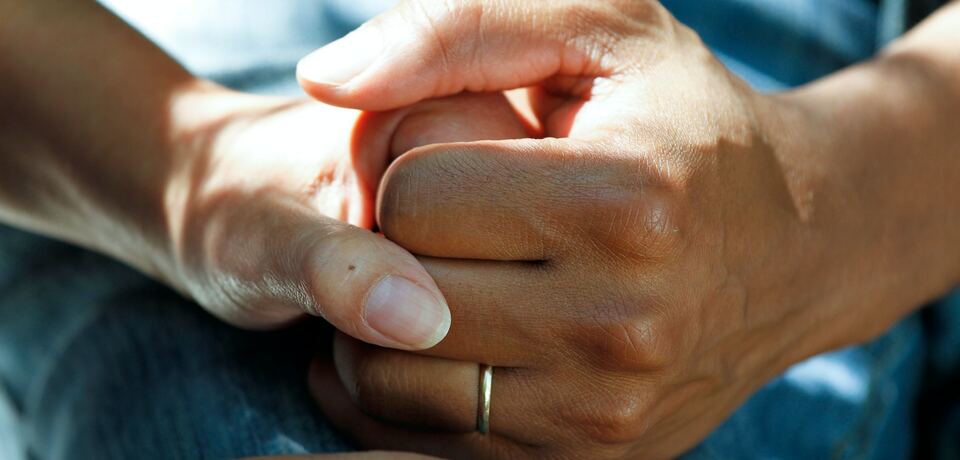 What features define human life? How do individuals and communities understand and withstand suffering and pain? What is good dying? In our time, these essential human questions are often viewed primarily as bioethics issues. In reality, these are not exclusively medical or bioethical enquiries. Rather, they are questions that all human individuals and societies ultimately wrestle with.
Join us as Quentin introduces these topics and more in a one-hour webinar preview of his week-long course in January, Healthcare and the Christian Life. This one-hour webinar will be held fully online over Zoom.
Please use the RSVP button below to let us know if you plan to attend.
About the Speaker
Dr. Quentin Genuis is an emergency physician at St. Paul's Hospital in Vancouver and the Physician Ethicist for Providence Health Care. He holds a Master of Letters from the University of St. Andrews. He teaches in academic, clinical, professional, and lay settings on a variety of issues related to bioethics. His research and writing interests include the autonomy debates, end-of-life care, compassion, human dignity, addictions, and theological anthropology. He enjoys drinking Scottish whiskey, reading Dostoevsky, and slacklining. He loves his wife, Kalyn, and their four children: Lila, Rowan, Elias, and Junia.