Bookstore
Bible Saturday: Darrell Johnson
Saturday, May 27, 2023 at 9:30AM - 11:45 AM (Pacific Time)
This event has now ended. Please view this page to see all our upcoming events.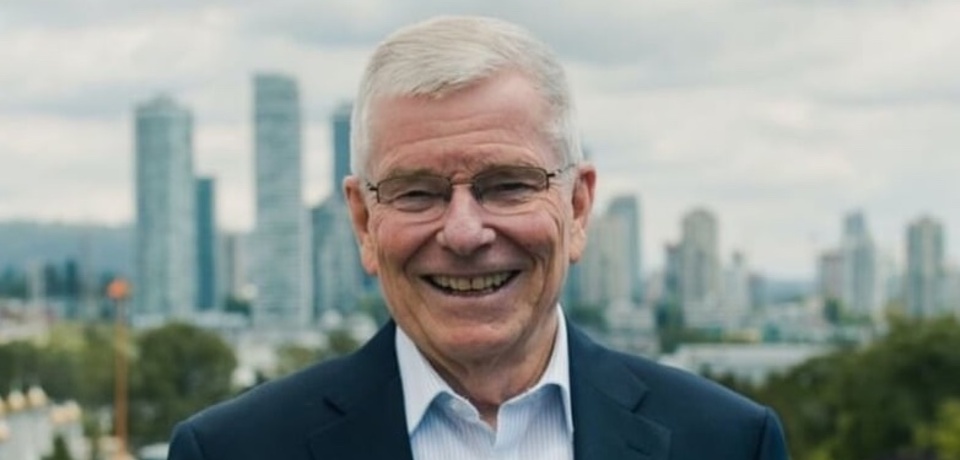 You are welcome to join us on Saturday, May 27 from 9:30–11:45 am to hear from Darrell Johnson, Teaching Fellow at Regent College and former Professor of Preaching, who will be teaching from John 14–16 on "Jesus and the Spirit."
Synopsis
On the night before giving His life for the life of the world on the cross, Jesus gathered the first disciples around a large table for a meal. In that tender, intimate context, He told them He was now going away, going back to the Father from Whom He had come. And He shocked them by telling them it was to their advantage that He go! Mercy, how can that be? Because when He goes He will send the Paraclete, the Spirit. And how is that to our advantage?
About the Speaker
Darrell Johnson, Teaching Fellow and former Professor of Preaching at Regent College, now serves as a pastor at The Way Church and with the Canadian Church Leaders Network.
About Bible Saturdays
Bible Saturdays are a new initiative intended to encourage local Christians to read the Bible with "intention, purpose and context" through quality teaching on a biblical passage or theme. Featuring professors and friends of Regent College, this monthly event is sponsored by Regent Bookstore.
Bible Saturdays are public events open to all, and no registration is required. Participants are encouraged to support Regent Bookstore in its efforts to host thoughtful and formative conversations.
For more information on this event, please contact the Regent College Bookstore.
Location
Regent College Chapel
Parking
Paid parking available at Regent College and UBC