Bookstore
Bible Saturday: All Creatures Great and Small—the Psalms' Global Perspective
Saturday, Apr 15, 2023 at 9:30 AM – 11:45 AM (Pacific Time)
This event has now ended. Please view this page to see all our upcoming events.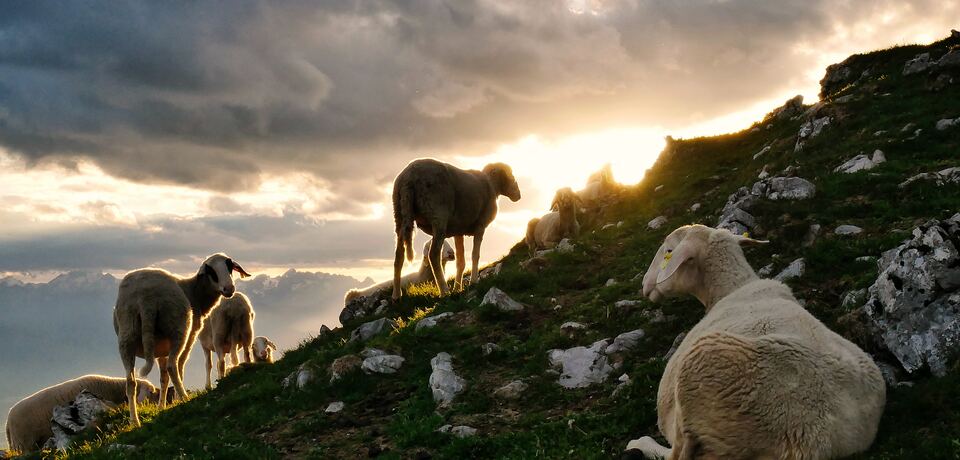 Please join us for Bible Saturday in the Chapel on April 15, 2023 as Professor Iain Provan explores the Psalms' perspective on our life as creatures—both human and non-human—in relation to our divine creator.
This event is sponsored by Regent Bookstore and is open to everyone. Your support of Regent Bookstore makes these events possible.
Date: Saturday, April 15, 2023
Time: 9:30–11:45 am
Place: Regent College Chapel

About the Scholar

Dr. Iain Provan was the Marshall Sheppard Professor of Biblical Studies at Regent College from 1997 until 2022. Iain is the founder of The Cuckoos Consultancy, which explores questions of human identity and purpose in dialogue with contemporary culture.
About Bible Saturdays
Bible Saturdays is a new initiative from the Regent College Bookstore. Once a month, a noted biblical scholar will offer talks on a passage or theme that will help to illuminate and enrich listeners' understanding of God's Word.
For more information on this event, contact the Regent College Bookstore.
Location
Regent College Chapel
Parking
Paid parking available at Regent College and UBC