Faculty Travels
Melbourne | Gardens, Groceries & Grace: a 1-Day Seminar
Saturday, Apr 22, 2023 at 9:30AM - 4:00 PM (Local Time)
This event has now ended. Please view this page to see all our upcoming events.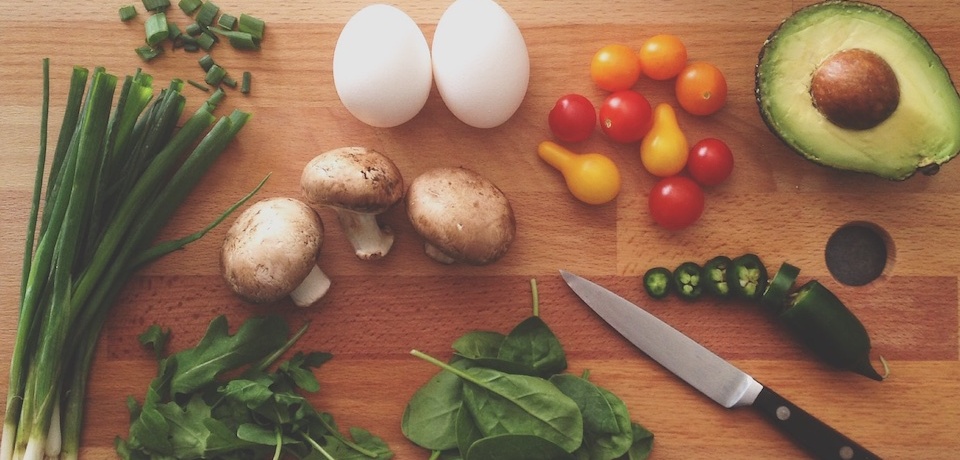 Explore a Theology of Food with Jeff & Janet Greenman
Food. It's a source of sustenance and, for many, enjoyment. Yet our relationship with it is, at times, complex. If you are in the Melbourne area on April 22, consider joining Regent College president Dr. Jeff Greenman and pediatrician and medical educator Dr. Janet Greenman as they explore the relevance of our Christian faith to our multifaceted relationships with food.
Together, you will study the Bible's depiction of gardens and shared meals, discuss how food shapes and expresses particular cultures, and contrast the concept of food as God's good gift with our often-distorted relationships with eating.
This 1-day seminar is hosted by Trinity College Theological School and the University of Divinity in Melbourne, Australia. You must register with Trinity College in order to participate. Please see the details below.
Date: Saturday, 22 April, 2023
Time: 9:30 am–4 pm
Venue: Trinity College Theological School, 100 Royal Parade, Parkville VIC 3052
Tickets: $50 | $35 concession (pensioners and Trinity College theological students)

RSVP: By COB (Close of Business) Wednesday, 19 April, 2023.
Enquiries: Trinity College Theological School | [email protected] | Tel: 03 8341 0275
About the Speakers
Dr. Jeffrey P. Greenman is a visiting scholar at Trinity College Theological School through April; he currently serves as President and Professor of Theology and Ethics at Regent College in Vancouver, Canada.
Dr. Janet E. Greenman is a pediatrician at BC Children's Hospital in Vancouver and a medical educator.
Location
Trinity College Theological School, 100 Royal Parade, Parkville VIC 3052
More Information