Faculty Travels
Diane Stinton in Bellingham
Monday, May 1, 2023 at 6:30PM - 8:30 PM (Local Time)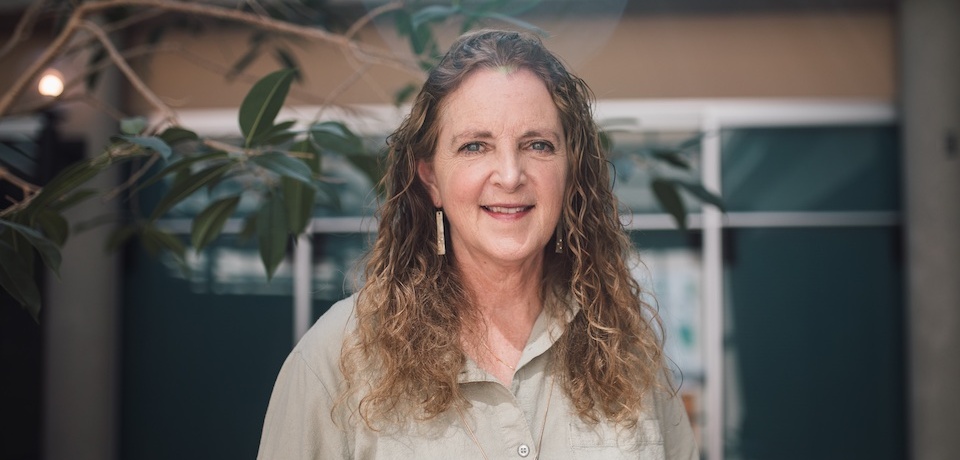 Join Diane Stinton, Associate Professor of Missional Studies and World Christianity at Regent College, for a screening of Between a Shoe and the Roof, a documentary about the global church and our place in it—with a discussion to follow. This event is hosted by Hillcrest Church in Bellingham, WA and their Center for Christian Formation and Leadership.
Date: Monday, May 1, 2023
Time: 6:30–8:30 pm
Venue: Hillcrest Church, 1400 Larrabee Ave., Bellingham, WA 98225

About the Film
"How do we live in that challenging place where the gospel meets culture?" Journey with an international team of Regent College students as they travel with Professor Diane Stinton to Nairobi, Kenya to explore that question. This film, produced by Theran Knighton-Fitt and Melanie Brown, offers a glimpse into how the one gospel of Jesus Christ has many different cultural expressions throughout the world, and what we can learn from interacting with Christians in other regions of the global Church.
Watch the trailer here.
About the Speaker
Serving a double role as Dean of Students and Associate Professor of Missions Studies and World Christianity, Diane specializes in the study of world Christianity, particularly in theological developments in the global South.
Questions?
Please
email us
with any questions.
Location
1400 Larrabee Ave Bellingham, WA 98225 USA