Alumni
Regent in Toronto: Alumni Pub Night
Saturday, Jun 11, 2022 at 5:00PM - 8:00 PM (Local Time)
This event has now ended. Please view this page to see all our upcoming events.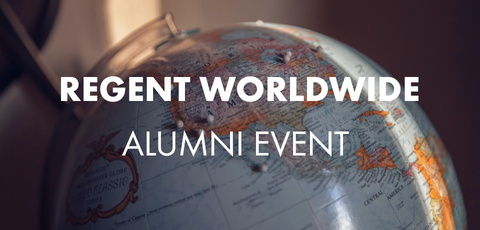 Alumni in the Greater Toronto Area (and nearby) are warmly invited to join Dr. Gordon T. Smith (President of Ambrose University and Teaching Fellow at Regent College) at a pub gathering in Markham. This evening is an opportunity for alumni to share memories, catch up with old friends, and make new ones!
Join Gordon, local host Ann Chow (MATS '02), and friends at The Owl: A Firkin Pub on Saturday, June 11 from 5-8 pm (Eastern Time).
Questions? Contact [email protected].
RSVP by filling out the form below.
Location
The Owl: A Firkin Pub. 7181 Woodbine Ave, Markham, ON L3R 1A3