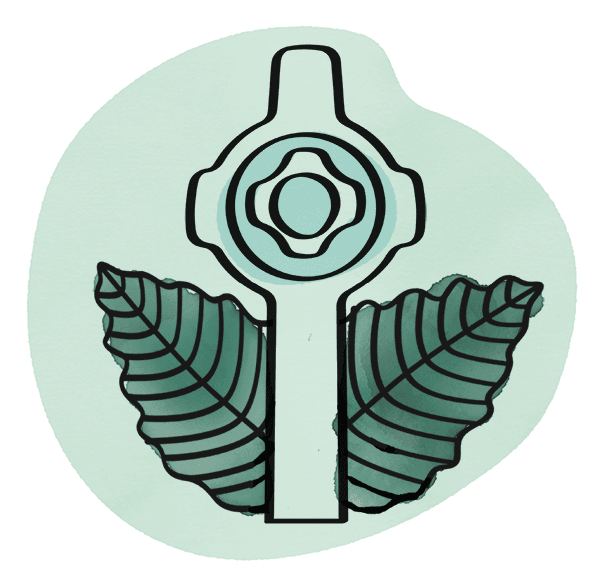 Summer 2022 Courses
Timetable
Our exciting Summer 2022 lineup is packed with in-depth courses on Scripture, theology, arts, ministry, justice, history, and society.
Summer Programs 2022 is now open for registration. Check out our full timetable below and stay updated by signing up for our monthly newsletter at rgnt.net/subscribe. You can also download our full Summer 2022 Brochure .
Current and Upcoming Courses
Summer Session
Past Courses
Spring Session
Summer Session
---
PLEASE NOTE: The course This Sceptered Isle: A Poetic Journey Into the Heart of England (INDS 565) has been postponed until August 2023. For more information and to pre-register, please email [email protected].

All course information is subject to change.