BIBL 501
Old Testament Foundations
Course Description
This course aims to present an overview of the background and contents of the books that make up the Old Testament, and to offer some reflection on the question of how they are best read together as part of the Christian canon of Scripture, and how they should shape both the Christian life and the Christian engagement with culture. After addressing key interpretive issues, the course surveys the contents of the Old Testament with a focus on the historical context, literary shape, and theological and ethical challenge of each book. At the end of the course, students should have a new appreciation for the Old Testament as an integrated but diverse whole, and for its potential as a resource for the Christian journey.
Dates
May 15–May 26
Days & Times
Mon, Tue, Wed, Thur, Fri
8:30AM–11:30AM
Format
Onsite/Online
Credit Hours
3
Audit Hours
2
Faculty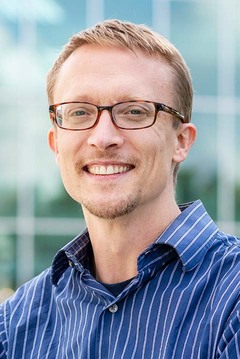 Matthew Lynch
Associate Professor in Old Testament
Prerequisites
There are no prerequisites for this course.
"
What I love about Regent is that it's a place for people who have questions about their ordinary lives. Not just academic theological questions, but questions about what it means to live the good life or be faithful. Not just a space for heady conversations but a place to wrestle with faith and a place where they can belong." —
Vivian Lee
(MATS student)