THEO 501
Christian Theology: An Introduction
Course Description
Gain an overview of the basic themes of Christian theology with reference to theological thinkers both from history and in our present day. With a focus on the connection between theology and a number of important areas of faith, we will explore eleven core theological themes: God; creation; the identity of Christ; the work of Christ; the Holy Spirit; the Trinity; grace; human identity; the church; the sacraments; and Christian hope—in order to understand their relevance for the study of apologetics, Scripture-based preaching, and spirituality.
Note: This course is also available for three credits as THEO 500: Theology Overview. This three-credit version will fulfill program requirements for THEO 500.
Assignments for this course will be marked by a qualified grader. Dr. McGrath will be joining live via Zoom for the class sessions and interactions, but students are still welcome and encouraged to join us onsite.
Dates
Jun 26–Jun 30
Days & Times
Mon, Tue, Wed, Thur, Fri
8:30AM–11:30AM
Format
Onsite/Online
Credit Hours
1–2
Audit Hours
1
Faculty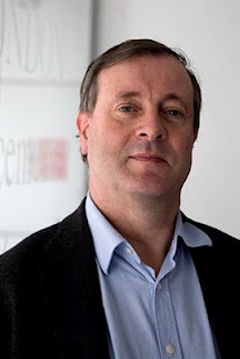 Alister McGrath
Andreas Idreos Professor of Science and Religion
Notes
Course information sheets will be posted here soon.
Additional Info
Prerequisites
There are no prerequisites for this course.
"
What I love about Regent is that it's a place for people who have questions about their ordinary lives. Not just academic theological questions, but questions about what it means to live the good life or be faithful. Not just a space for heady conversations but a place to wrestle with faith and a place where they can belong." —
Vivian Lee
(MATS student)