2022 Regent Summer Programs
Courses
Systematic Theology Overview
Jun 27–Jul 8
•
8:30AM–11:30AM
•
THEO 500
•
3 Credits (3 Audit)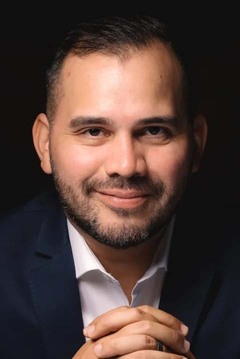 In a postmodern age marked by suspicion of truth, it is all the more important for Christians to be rooted in the essential teachings of the Christian faith. Deepen your faith and understanding with this systematic survey of Christian doctrine, as set forth in the Bible and formulated by the Church. Investigate the biblical foundation and historical context of theological truths, discussing and reflecting on their contemporary implications and significance. Gain a deeper understanding of theology for more effective service and witness in all walks of life.
Summer Programs course registration opens Wednesday, February 16, 2022 at 12:00pm PST
Prerequisites
There are no prerequisites for this course.