SPIR 635/THEO 635
Conversion & Transformation
This course is also offered as THEO 635
Course Description
A comprehensive experience of conversion is essential for spiritual transformation and a vital piety. Join us as we examine the theology of religious experience, exploring the nature and character of Christian conversion, Christian initiation, and spiritual change. Learn to think critically and theologically about religious experience in general, with a particular focus on the nature and character of conversion, and discover the theological rationale for approaches to Christian initiation that foster spiritual formation. Finally, cultivate self-knowledge and personal transformation through a deeper understanding of your own conversion experience.
Dates
May 29–Jun 2
Days & Times
Mon, Tue, Wed, Thur, Fri
8:30AM–11:30AM
Format
Onsite/Online
Credit Hours
1–2
Audit Hours
1
Faculty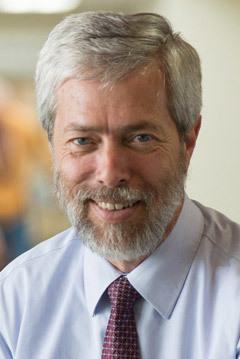 Gordon T. Smith
President
Prerequisites
There are no prerequisites for this course.
"
What I love about Regent is that it's a place for people who have questions about their ordinary lives. Not just academic theological questions, but questions about what it means to live the good life or be faithful. Not just a space for heady conversations but a place to wrestle with faith and a place where they can belong." —
Vivian Lee
(MATS student)