2022 Regent Summer Programs
Courses
Contemplative Listening: The Foundation of Spiritual Friendship and Direction
Jul 18–Jul 29
•
8:30AM–11:30AM
•
SPIR 554
•
2–3 Credits (2 Audit)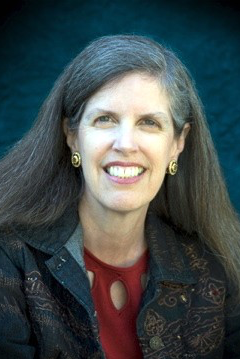 Scripture resounds with God's call to "Listen!" The discipline and gift of listening is core to the art of spiritual direction, as well as to friendship, church life, and civic engagement. Yet few professional and academic programs teach us how to listen well. It is a spiritual discipline in need of revival. In the midst of a driven, seductive, and distracting culture, cultivate the skill of orienting yourself toward God's voice, and toward the voices of other people.
In-Person, Online & Recorded: This course is being offered in-person at Regent College and online for Summer Programs 2022. Students may choose to take this course in-person or online when registering for the course through REGIS. Note that in person space may be limited. In order to support students who are unable to attend the regular online class sessions, recordings will be made available on the course Moodle page for 48 hours following each class. In some cases, attendance at other sessions may be required.

Registration
Prerequisites
There are no prerequisites for this course.
Cost
All prices in Canadian Dollars
CREDIT HOURS COST
1 credit hour $505 • 2 credit hours $1010 • 3 credit hours $1515
AUDIT HOURS COST
1 audit hour $375 • 2 audit hours $750 • 3 audit hours $1125