SPIR 537/THEO 587
The Trinity and the Church Fathers
This course is also offered as THEO 587
Course Description
In this course we'll explore the church fathers' understanding of the Trinity and how and why they thought this model of God represented the biblical teaching of God faithfully and beautifully. Students will learn to read the Bible through patristic eyes and discern with the church fathers the problems presented by the relational complexity in the biblical presentation of God.
Dates
Jul 31–Aug 4
Days & Times
Mon, Tue, Wed, Thur, Fri
1:30PM–4:30PM
Format
Onsite/Online
Credit Hours
1–2
Audit Hours
1
Faculty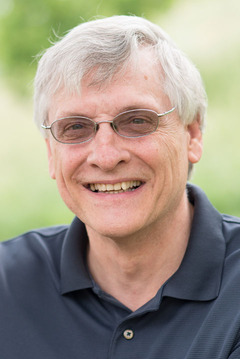 Christopher A. Hall
Former Director
Notes
Course information sheets will be posted here soon.
Prerequisites
There are no prerequisites for this course.
"
What I love about Regent is that it's a place for people who have questions about their ordinary lives. Not just academic theological questions, but questions about what it means to live the good life or be faithful. Not just a space for heady conversations but a place to wrestle with faith and a place where they can belong." —
Vivian Lee
(MATS student)