SPIR 523
Spiritual Disciplines in the Company of Others
Course Description
Christian practices constitute the Christian life. Communal practices facilitate the integration of personal, spiritual, academic, and global formation into coherent Christian discipleship through reflection, relationships, and practices. This is an integrative course that explores the identity and practices of Christian community as a people called, gathered, and sent by God. Together, professor and students will study and enact historic Christian disciplines (including hospitality, forgiveness, contemplative listening, spiritual friendships, Sabbath-keeping, and more) in order to cultivate a theologically reflective practice of Christian discipleship.
Dates
May 15–May 19
Days & Times
Mon, Tue, Wed, Thur, Fri
8:30AM–11:30AM
Format
Onsite/Online
Credit Hours
1–2
Audit Hours
1
Faculty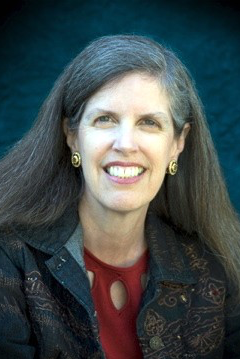 Susan S. Phillips
Professor of Sociology and Christianity
Prerequisites
There are no prerequisites for this course.
"
What I love about Regent is that it's a place for people who have questions about their ordinary lives. Not just academic theological questions, but questions about what it means to live the good life or be faithful. Not just a space for heady conversations but a place to wrestle with faith and a place where they can belong." —
Vivian Lee
(MATS student)