2022 Regent Summer Programs
Courses
Art in a Time of Crisis
May 23–May 27
•
8:30AM–11:30AM
•
INDS 528
•
1–2 Credits (1 Audit)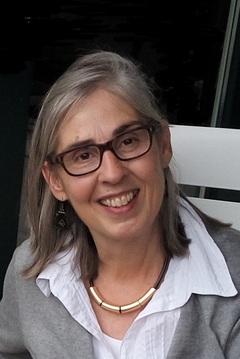 Discover the vital role of the arts in times of precarity, examining artistic practices born amidst crises. Awaken yourself to the prophetic witness of the arts, asking why so many people turn to the arts during times of struggle. Together we'll explore the lives and work of artists such as Chinese dissident Ai Weiwei, the Bogside Artists from Northern Ireland, Banksy, and the Mozambiquan project "Transforming Arms into Tools," while also referencing examples from the world of literature and music. Investigate and compare these different artistic practices, asking how art facilitates meaningful engagement with the big issues of our time.
Online & Recorded: This course is being offered online only for Summer Programs 2022. In order to support students who are unable to attend the regular online class sessions, recordings will be made available on the course Moodle page for 48 hours following each class.
Registration
Prerequisites
There are no prerequisites for this course.
Additional Info
Class
will
be held on Victoria Day (Monday, May 23rd)
Cost
All prices in Canadian Dollars
CREDIT HOURS COST
1 credit hour $505 • 2 credit hours $1010 • 3 credit hours $1515
AUDIT HOURS COST
1 audit hour $375 • 2 audit hours $750 • 3 audit hours $1125