2022 Regent Summer Programs
Courses
Martin Luther: The First Protestant Mystic?
Jun 27–Jul 1
•
8:30AM–11:30AM
•
HIST 568/SPIR 568
•
1–2 Credits (1 Audit)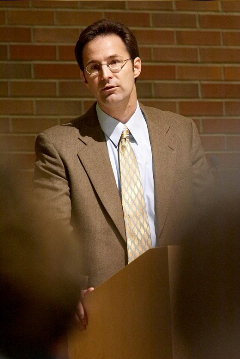 Explore the relationship between Protestantism, evangelicalism, and mysticism through the lens of Martin Luther's life and faith. Wrestle with the overlap between Protestant faith and medieval mystical writings by looking at Luther's own well-documented interaction with Christianity's mystical tradition. Discover how contemporary Protestants might similarly turn to the mystical tradition for wisdom and inspiration. Evaluate the theological differences and similarities between these religious movements and, in doing so, assess the relevance of medieval mysticism for us today. Learning from Luther's own engagement, come to appreciate the value that mystical literature offers the contemporary spiritual life.
Summer Programs course registration opens Wednesday, February 16, 2022 at 12:00pm PST
Prerequisites
There are no prerequisites for this course.
Additional Info
Class
will
be held on Canada Day (Friday, July 1st)