HIST 542/THEO 542
After Acts: Patristics from the Apostles to Nicaea
This course is also offered as THEO 542
Course Description
Dive into the writings of the early church, tracing the development of the Christian movement from the Book of Acts through the fourth-century conversion of the Roman Emperor. As you read and discuss primary sources, you'll learn how the teachings of Scripture were understood and lived out among the earliest generations of Christians. Examine the ways in which early Christianity corresponded and contrasted with the cultures, values, and religions of the ancient world. Witness the early church's efforts to embody, uphold, and spread the gospel amidst persecutions and internal challenges to the faith. Finally, consider how these writings can help us better understand our own mission as heirs to the faith of these earliest believers.
Dates
May 29–Jun 9
Days & Times
Mon, Tue, Wed, Thur, Fri
1:00PM–3:00PM
Format
Online Only
Credit Hours
3
Audit Hours
2
Faculty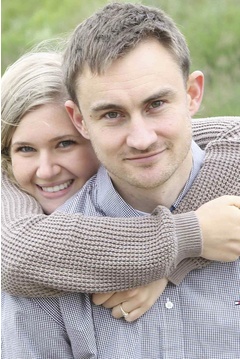 Matthew J. Thomas
Assistant Professor of Biblical Studies
Notes
Additional Info
This course will be offered wholly online via live Zoom sessions with the instructor.
Prerequisites
There are no prerequisites for this course.
"
What I love about Regent is that it's a place for people who have questions about their ordinary lives. Not just academic theological questions, but questions about what it means to live the good life or be faithful. Not just a space for heady conversations but a place to wrestle with faith and a place where they can belong." —
Vivian Lee
(MATS student)