2022 Regent Summer Programs
Courses
Matthew: Jesus and the Renewed People of God
Jul 18–Jul 22
•
8:30AM–4:30PM
•
BIBL 651
•
2–3 Credits (2 Audit)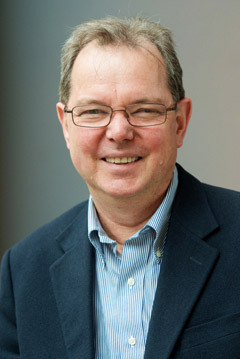 Learn from the Gospel of Matthew with careful exegesis, developing both a sound exegetical method and related application. Discern Matthew's message by comparing and contrasting this gospel to the other synoptic texts, and attempt to master the basic content of Matthew's narrative. Together we'll focus on select passages in Matthew and address some of the text's key hermeneutical issues in light of their relevance in our contemporary world. Become familiar with a number of the critical issues in the scholarly study of Matthew, and learn how these concern us. Some familiarity with Koiné Greek will help but is not required.
Summer Programs course registration opens Wednesday, February 16, 2022 at 12:00pm PST
Prerequisites
There are no prerequisites for this course. In order to benefit the most, however, it is recommended that you take NT Foundations (BIBL 502) and Biblical Exegesis (BIBL 503) prior to this course.