2022 Regent Summer Programs
Courses
Male and Female in Christ
Jul 4–Jul 8
•
8:30AM–11:30AM
•
BIBL 545/INDS 545
•
1–2 Credits (1 Audit)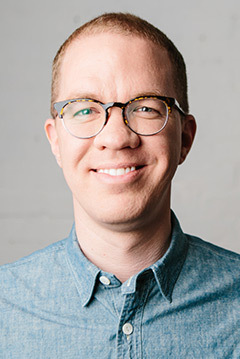 Explore New Testament texts on sex and gender, marriage, singleness, and more with contemporary questions of sexuality in mind. Discover how Scripture speaks to—and also queries, subverts, and transforms—contemporary concerns of embodiment, sexuality, gender dysphoria, and similar issues. Gain insight and thoughtfully integrate this knowledge alongside contemporary approaches to questions of sex, gender, and sexuality.
Summer Programs course registration opens Wednesday, February 16, 2022 at 12:00pm PST
Prerequisites
There are no prerequisites for this course.