2022 Regent Summer Programs
Courses
Wrestling with Wrath and Violence in the Old Testament
May 16–May 20
•
8:30AM–11:30AM
•
BIBL 535
•
1–2 Credits (1 Audit)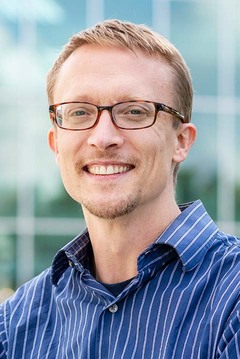 Many Christians struggle with the pervasive presence of wrath and violence in the Old Testament but don't know where to turn. With that in mind, this course explores key questions like, Why does God seem so angry in many Old Testament passages? Is Joshua genocidal? Can we pray the violent psalms? How do divine violence and wrath in the Old Testament relate to Jesus? Together we'll examine ancient and contemporary approaches to these challenging topics, while reflecting on ways that texts of violence and wrath might surprise us with good news.
Summer Programs course registration opens Wednesday, February 16, 2022 at 12:00pm PST
Prerequisites
There are no prerequisites for this course.