BIBL 521
Ruth and Esther: God's Care in Times of Chaos
Course Description
The books of Ruth and Esther reveal God's hidden work in the face of apparent divine absence. Explore the significance and narrative artistry of these books, uncovering their subtle portrayal of God's intervention in desperate situations. Examine the complex female protagonists and consider their illumination of the character and presence of a God who shields, advocates, and provides. Through this scriptural exploration of the hidden work of God, cultivate an awareness of God's unseen and unceasing work in your own life.
Dates
Jul 24–Jul 28
Days & Times
Mon, Tue, Wed, Thur, Fri
8:30AM–11:30AM
Format
Onsite/Online
Credit Hours
1–2
Audit Hours
1
Faculty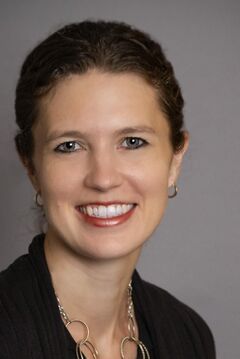 Brittany Kim
Sessional Lecturer
Notes
Course information sheets will be posted here soon.
Prerequisites
There are no prerequisites for this course.
"
What I love about Regent is that it's a place for people who have questions about their ordinary lives. Not just academic theological questions, but questions about what it means to live the good life or be faithful. Not just a space for heady conversations but a place to wrestle with faith and a place where they can belong." —
Vivian Lee
(MATS student)