2022 Regent Summer Programs
Courses
Reading and Preaching Biblical Poetry
Aug 1–Aug 5
•
1:30PM–4:30PM
•
APPL 589/BIBL 589
•
1–2 Credits (1 Audit)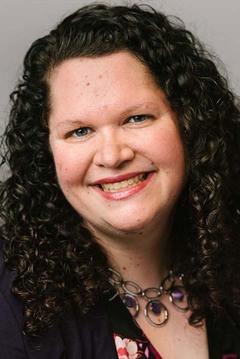 Dive into Scripture and explore its rich poetic depths. Develop comfort and insight around biblical poetry, familiarizing yourself with its conventions, common idioms, and literary devices. Deepen your confidence in drawing on biblical poetry for ministry, learning to effectively incorporate it into your preaching. Together we will explore biblical metaphor, imagery, and other forms of figurative language, asking what biblical poetry means for our spiritual lives, our ministry contexts, and our engagement with the world around us.
In-Person, Online & Recorded: This course is being offered in-person at Regent College and online for Summer Programs 2022. Students may choose to take this course in-person or online when registering for the course through REGIS. Note that in person space may be limited. In order to support students who are unable to attend the regular online class sessions, recordings will be made available on the course Moodle page for 48 hours following each class. In some cases, attendance at other sessions may be required.

Registration
Prerequisites
There are no prerequisites for this course.
Cost
All prices in Canadian Dollars
CREDIT HOURS COST
1 credit hour $505 • 2 credit hours $1010 • 3 credit hours $1515
AUDIT HOURS COST
1 audit hour $375 • 2 audit hours $750 • 3 audit hours $1125