2022 Regent Summer Programs
Courses
Reading and Preaching Biblical Poetry
Aug 1–Aug 5
•
1:30PM–4:30PM
•
APPL 589/BIBL 589
•
1–2 Credits (1 Audit)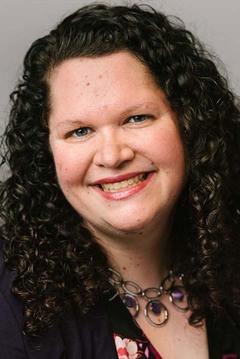 Dive into Scripture and explore its rich poetic depths. Develop comfort and insight around biblical poetry, familiarizing yourself with its conventions, common idioms, and literary devices. Deepen your confidence in drawing on biblical poetry for ministry, learning to effectively incorporate it into your preaching. Together we will explore biblical metaphor, imagery, and other forms of figurative language, asking what biblical poetry means for our spiritual lives, our ministry contexts, and our engagement with the world around us.
Summer Programs course registration opens Wednesday, February 16, 2022 at 12:00pm PST
Prerequisites
There are no prerequisites for this course.