APPL 579/INDS 579
Culture, Faith, and Mental Health
This course is also offered as INDS 579
Course Description
Faith doesn't exist in a vacuum. Too often, though, we fail to recognize the important interplay between faith, culture, and mental health. Join us as we dive into a rich and complex exploration of the things that make us who we are, both as individuals and as a church. What is culture, and where does it come from? How is it tied to the ways that faith takes root in our lives? What is critical race theory, and what should we do with it? How do we deal with cultural and racial differences honestly and faithfully? And how do we cultivate Christian communities that foster mental, spiritual, and cultural health? Don't miss out on this vital and challenging conversation.
Dates
Jun 5–Jun 9
Days & Times
Mon, Tue, Wed, Thur, Fri
8:30AM–11:30AM
Format
Onsite/Online
Credit Hours
1–2
Audit Hours
1
Faculty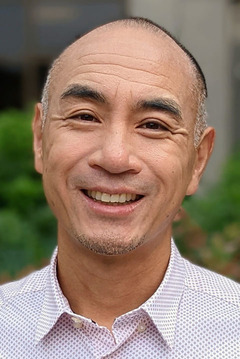 Ed Ng
Founder and Director
Notes
Course information sheets will be posted here soon.
Prerequisites
There are no prerequisites for this course.
"
What I love about Regent is that it's a place for people who have questions about their ordinary lives. Not just academic theological questions, but questions about what it means to live the good life or be faithful. Not just a space for heady conversations but a place to wrestle with faith and a place where they can belong." —
Vivian Lee
(MATS student)