2022 Regent Summer Programs
Courses
Sacred Activism: Mission for Whole People in a Fractured World
Aug 1–Aug 5
•
8:30AM–11:30AM
•
APPL 536
•
1–2 Credits (1 Audit)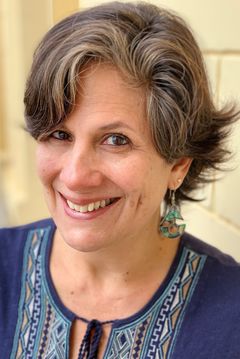 Examine the missional value of a contextual theological practice that integrates faith with all of life: home, work, church, school, and society. Together we'll investigate the fruitful example of The Center for Interdisciplinary Studies in Latin America, whose work is organized around this holistic, integrative premise. This case study, and its local and global impact, won't just inspire us with possibility. It will teach us the practical means and necessity of transcending classic disciplines, categories, and polarities in order to release the church for integral mission as we serve and worship amidst the struggles of our day.
Summer Programs course registration opens Wednesday, February 16, 2022 at 12:00pm PST
Prerequisites
There are no prerequisites for this course.