2022 Regent Summer Programs
Courses
Racial Justice and Radical Hospitality: A Biblical Approach
Jun 6–Jun 10
•
8:30AM–11:30AM
•
APPL 511
•
1–2 Credits (1 Audit)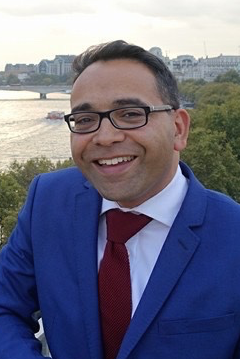 Explore hope and expose weakness in the church's vocation to share God's radical hospitality to all nations. Gain insight into biblical, practical ways that churches can practice racial justice in their congregation and community. Wrestle with the sin of racism and xenophobia, deal with its past and present reality in our churches, and push on towards our future as the multicultural, multinational people of God. Through a deep and hope-filled theological lens, and with relentlessly practical application, imagine how the church might fulfill its never-changing calling to demonstrate the love of God in word and deed to all people.
Summer Programs course registration opens Wednesday, February 16, 2022 at 12:00pm PST
Prerequisites
There are no prerequisites for this course.