The Deep Roots Wide Reach Campaign is an investment in the future flourishing of Regent College and its mission. By God's grace and through the generosity of Regent's global community, the campaign raised $22.5 million in cash and estate gift pledges. These gifts will help fund Regent's work of providing Christ-centred, life-transforming theological education for many years to come.

Announcing a Successful Conclusion
Highlights
The following are just some of the projects made possible by generous donors to the Deep Roots Wide Reach Campaign. From helping students and caring for our building to hiring faculty and refreshing degree programs, the projects funded by this campaign are helping Regent dig deeper into God's calling while reaching out to the whole people of God.
Digital Reach

Expansion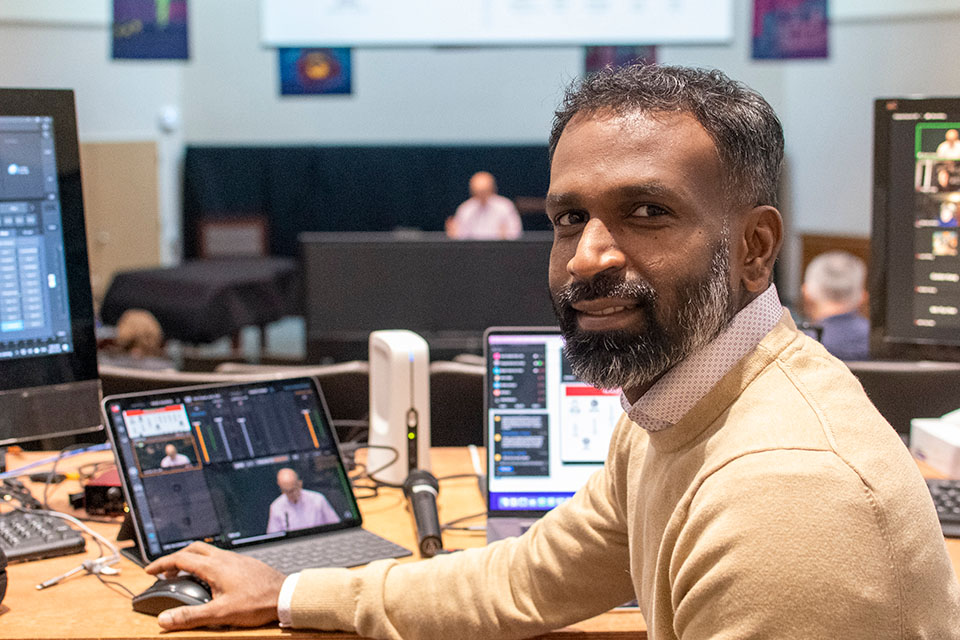 Christians around the world are hungry for thoughtful, engaging theological resources. An improved internet connection (completed in 2022) and a major website upgrade (coming soon!) will help us make more great resources available to the Regent community and the global church.
MALTS PROGRAM

ENDOWMENT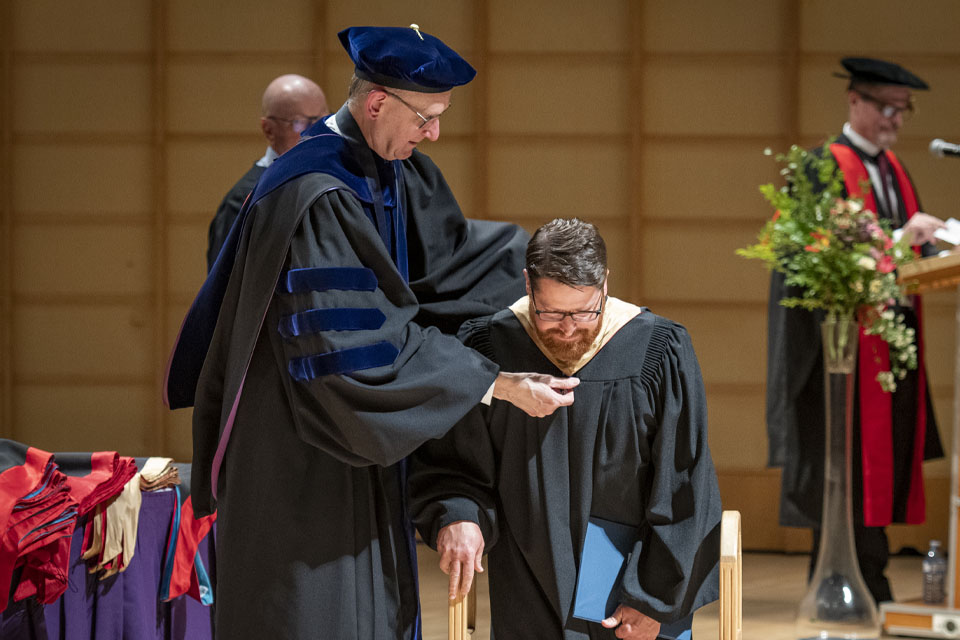 Regent's Master of Arts in Leadership, Theology & Society is an innovative degree program that's transforming students' minds, lives, and work. An endowment gift to the campaign is helping to secure this program's long-term future.
REFRESHING

THE MDIV PROGRAM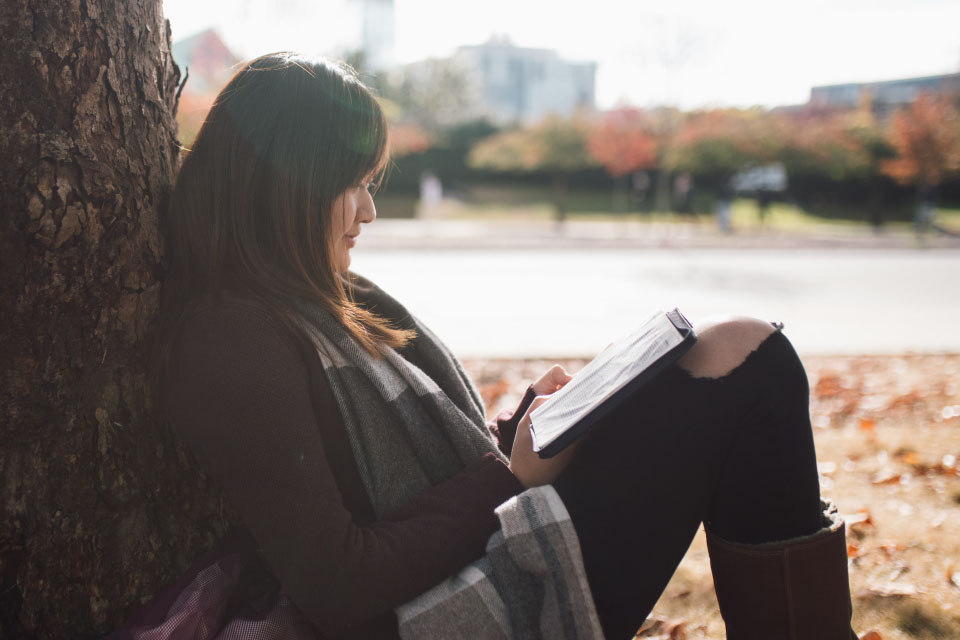 Dr. Mark Glanville and Regent's new Pastoral Formation Team are working to refresh and strengthen Regent's MDiv program with a focus on cultivating the spiritual health and formation of students and pastors.