Resources
We love to learn and to facilitate learning for others here at Regent Exchange! We hope the curated resources here will help inform and inspire you in your exploration of vocation and contributing to the common good. Check back for more resources in the future as we continue to learn and grow.
Learn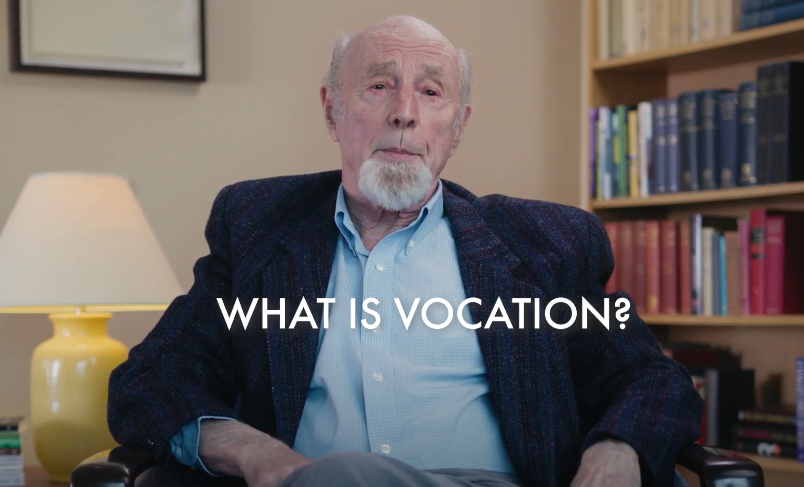 Paul Stevens, Professor Emeritus - Marketplace Theology and Leadership, discusses what vocation means and why it is so important for Christians to understand.
Watch Now
Listen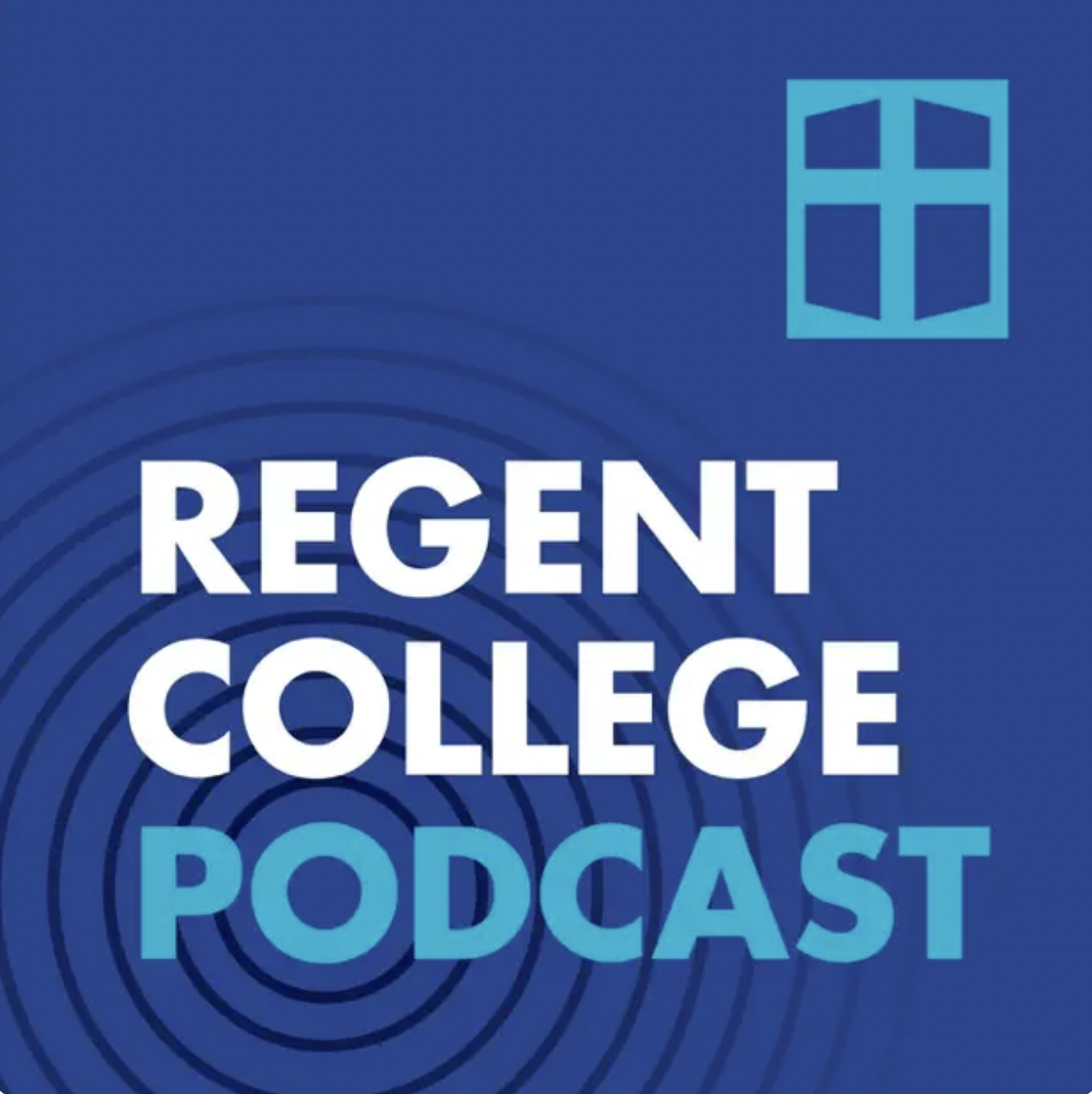 How do you live out your faith in a secular workplace? If you're a pastor, how do you equip your congregants to integrate their time on Sunday with the other six days of the week? In this episode, Paul Stevens, Christina Lui, and Claire Perini talk about why a robust theology of the workplace matters for your faith, your church, and the flourishing of the world, touching on topics as wide-ranging as hating your job to the importance of Sabbath.
Listen Now
View More Resources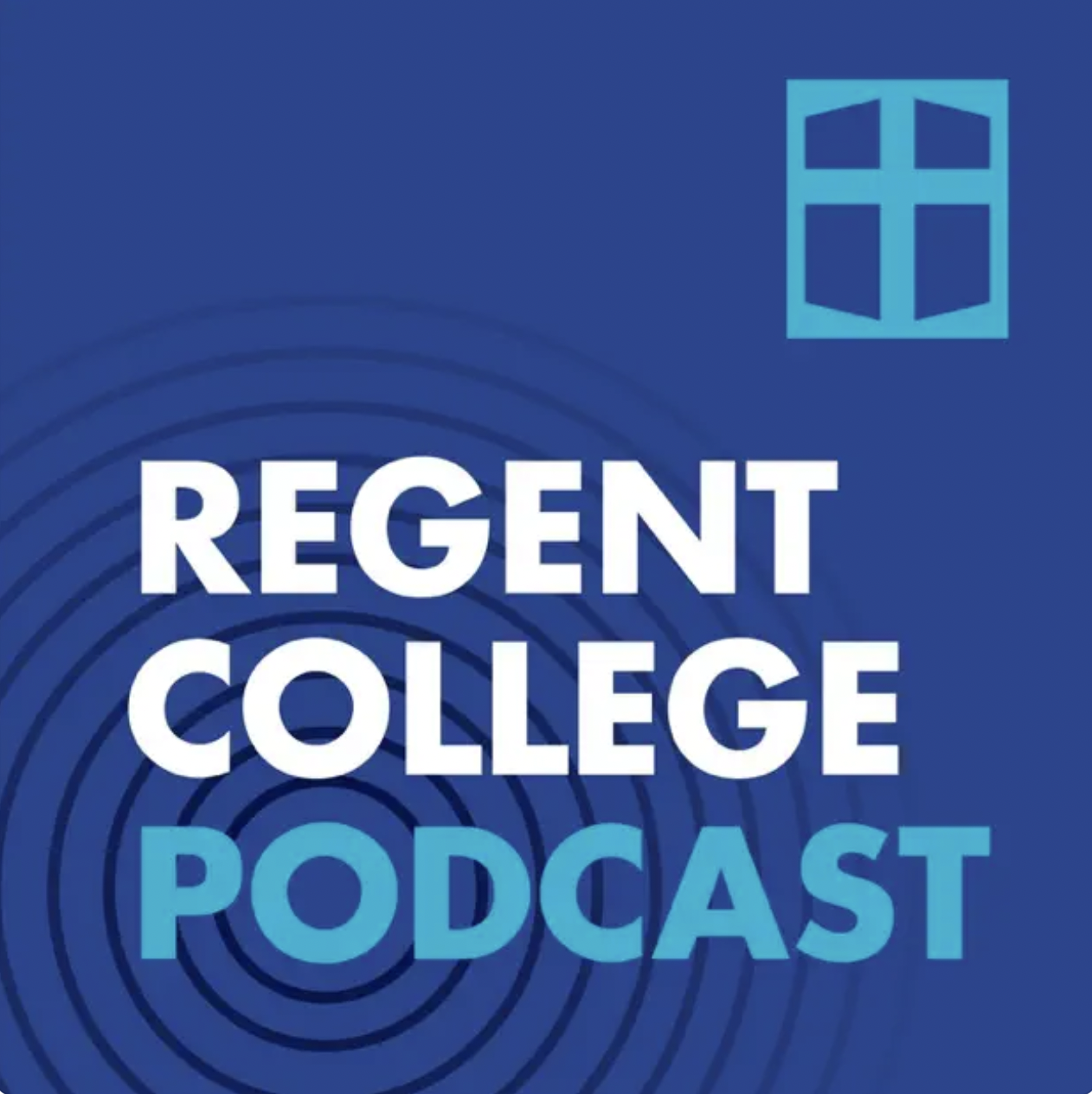 Flourishing and the Common Good
This podcast is all about the flourishing of the vulnerable in community, and how that relates to the common good. We had a great conversation with Andy and Amy about how the church can join forces with other institutions for the flourishing—not just a material flourishing but a holistic one—of our communities, families, and churches.
Listen Now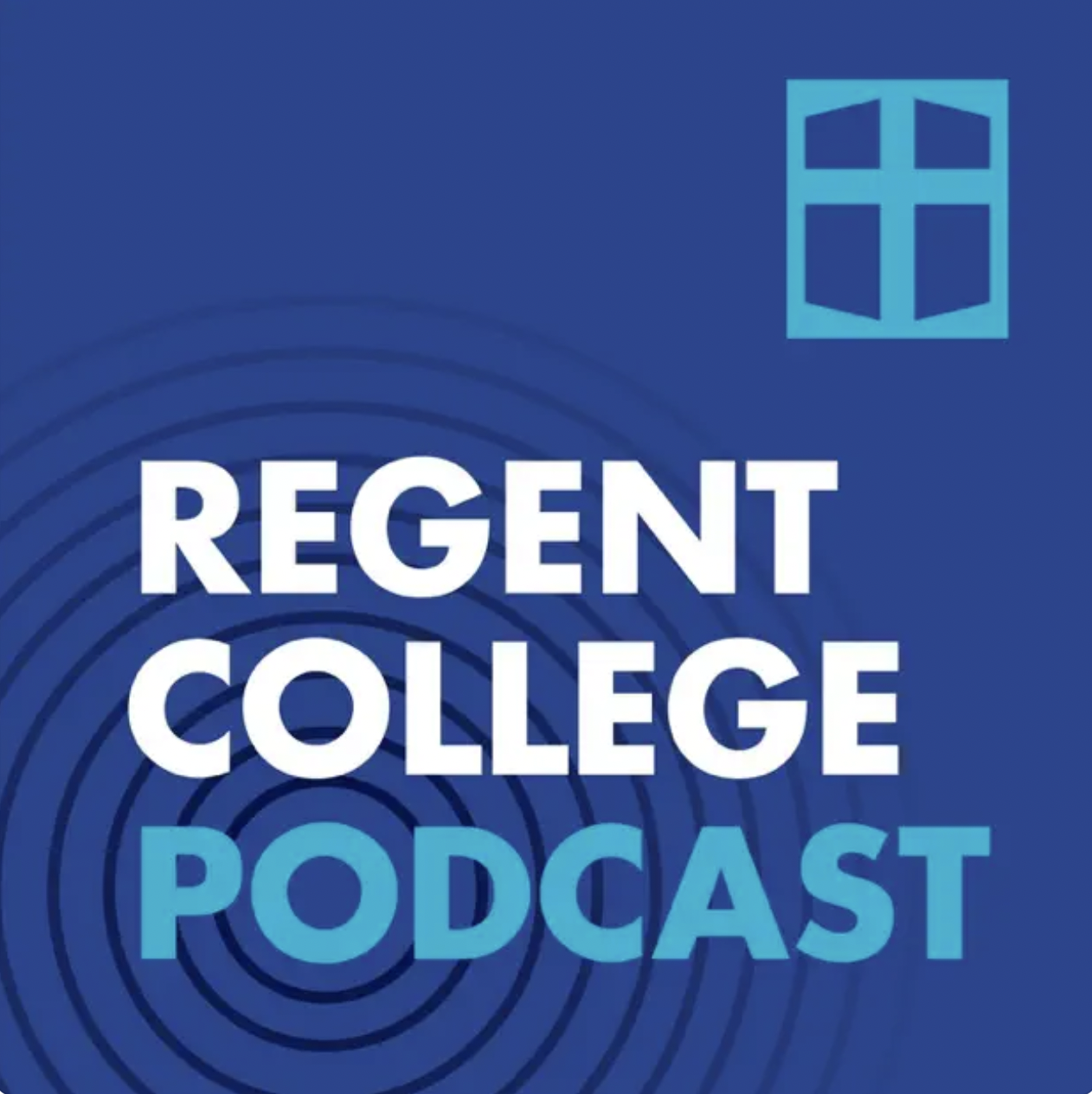 What is the difference between my job and my vocation? Does the Bible have anything to say about my current employment situation? Tune into a great conversation with Jim Mullins and Gustavo Santos, professionals that have dedicated many years to answering these types of questions
Listen Now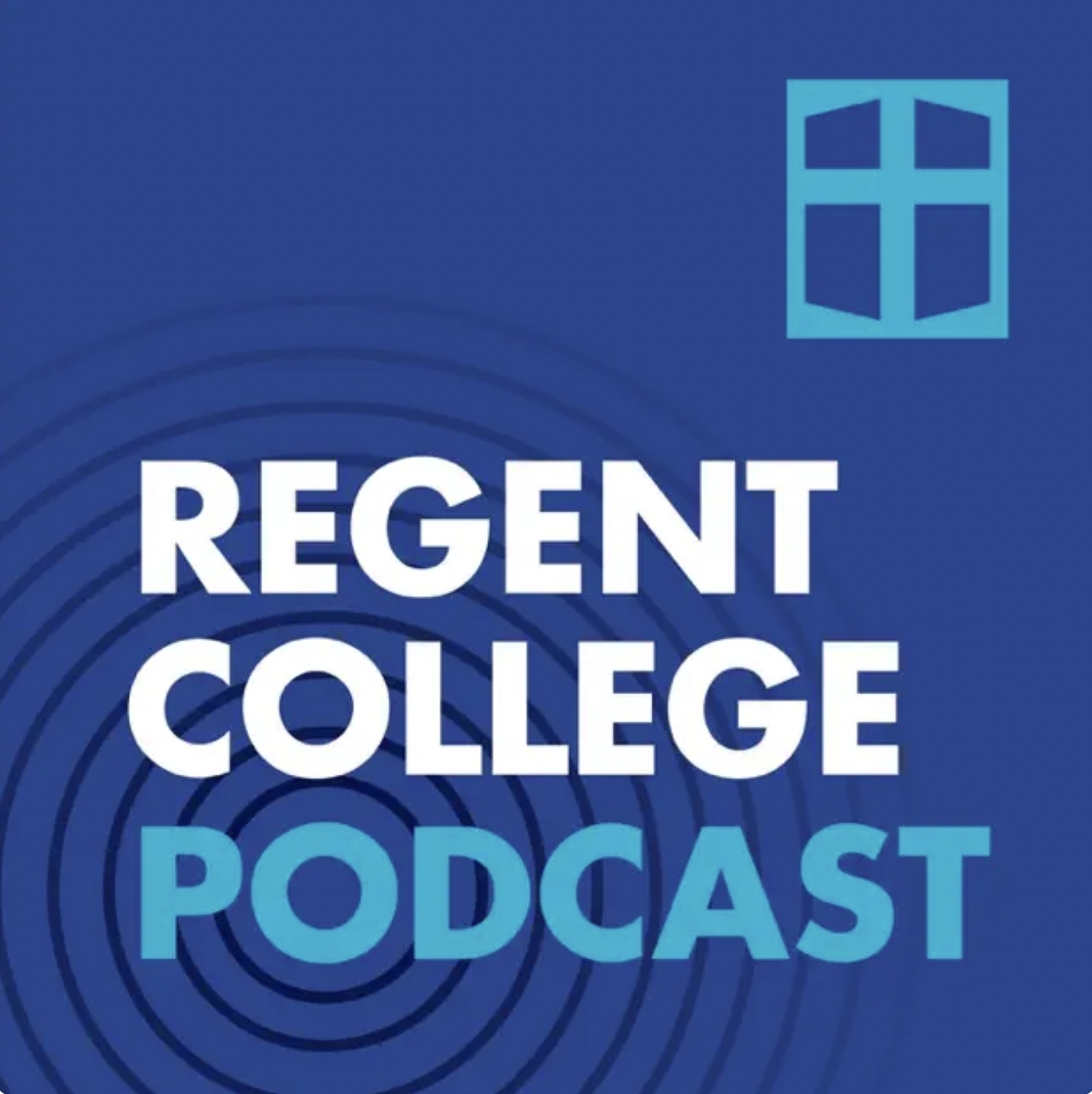 How are we to understand work and vocation? What does it mean to have meaningful work and do all people experience this? Is Sabbath meant to be for followers of Jesus today? What does the workaholic and idler have in common? We discussed these questions and more with Dr. R. Paul Stevens. We hope you enjoy the conversation.
Listen Now
Read