2022 Regent Summer Programs
Courses
This Sceptered Isle: A Poetic Journey into the Heart of England
Aug 8–Aug 20
•
Time TBA
•
INDS 565
•
3 Credits (No audit available)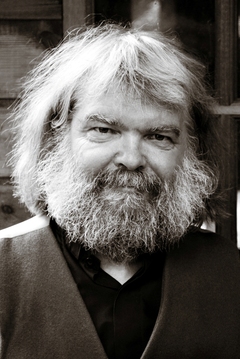 The landscape and history of England have inspired the country's greatest poets, from Chaucer and Shakespeare to Wordsworth, Coleridge, and Keats. Come and read the poems in the places that gave them birth. Professor Malcolm Guite will open the texts in context with scholarship, warmth, and spiritual depth illuminating each one. Hear readings of his own poetry with space for reflection and discussion. Experienced director Pastor Bronwyn Spilsbury will host your journey to ensure maximum benefit, enjoyment, and safety. Expect quality hotels and well-guided transport throughout. From cathedrals to countryside to cosy pubs, with words and wisdom, experience a unique journey of poetry, inspiration, and grace. Available for personal enrichment or for credit.
Summer Programs course registration opens Wednesday, February 16, 2022 at 12:00pm PST
Prerequisites
There are no prerequisites for this course.