Lookout Gallery Has a New Website
June 07, 2015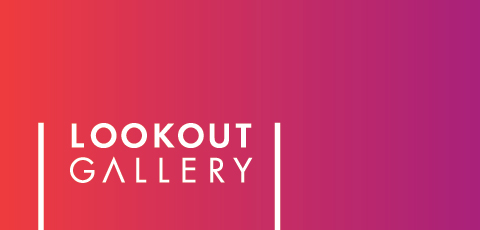 The Lookout Gallery now boasts its very own, brand new website.
Designed by our in-house communications team (graphic design by Brian Liu, programming by Ken McAllister, and content strategy by Veronika Klaptocz), the Lookout Gallery's new website features links to all current, upcoming, and past exhibitions, as well as artist biographies. A clean design and smooth navigation streamline the user experience.
The Lookout Gallery invites visitors to make meaningful connections between art, theology, and the human condition. "The Gallery is a daily, palpable, and visible witness to the value that this theological community accords to the creative arts," says Iwan Russell-Jones, Eugene and Jan Peterson Associate Professor of Theology and the Arts. "It plays a unique and vital role in the life of Regent College."
Visit the new website at http://www.lookoutgallery.ca