Introducing January Intensive Courses
October 09, 2015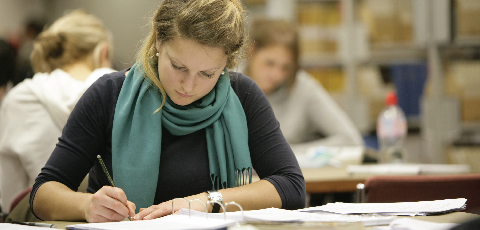 Regent College is introducing a new and exciting course format: the January Intensive. We will offer two courses that will run for one week each in January 2016, before the start of regular classes in the Winter Term.
These courses are designed to give students more flexibility in planning their timetable. The courses are also available for individuals who are not Regent College students, but would like to take courses that are relevant to their professional lives.
Registration opens November 4, 2015.
---
January 2016 Courses
Leading Well: Taking on Bigger Leadership Responsibilities (APPL 580/INDS 580)
Peter Shaw
Mon Jan 4-Thur Jan 7, 6:30-9:30 pm & Fri Jan 8, 2:30-5:30 pm

You are being thrust into leading a new project. You want to step up to take on bigger leadership responsibilities. You may be thinking through the type of leader you will be. This course will enable you to do that with confidence and sensitivity. Read more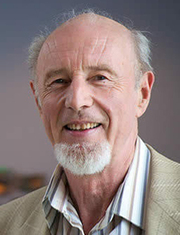 Vocation, Work, and Ministry (APPL/INDS/SPIR 573)
Paul Stevens
Mon Jan 4-Fri Jan 8, 9 am-5 pm

Who am I? What should I do with my life? Through methods such as biblical exposition, theology, self-assessment tools, personal counselling, and prayer retreats, this course will help you discern the path to which the Creator is leading. Read more
---
more information
For more information about registration, course fees, taking a course for credit or for audit, please contact registration@regent-college.edu, 604.221.3370.