For the Love of Things: Regent World Fall 2015
September 30, 2015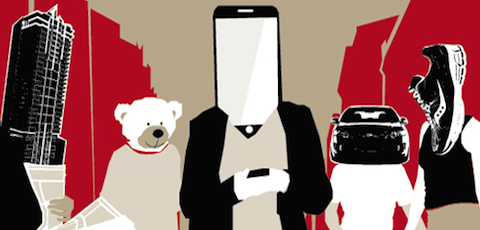 Our Fall 2015 issue is all about "stuff."
We love things that make our lives easier, more efficient, more enjoyable, more beautiful. We keep objects associated with significant personal experiences and relationships. Yet many of us struggle with having too much stuff—stuff that's draining our energy, finances, and emotions, and turning our earth into what Pope Francis calls an "immense pile of filth."
Part of the tension, then, lies in accepting the material world as a gift, yet not succumbing to the values of consumerism. What practices can help us escape excessive consumption? How do we make ethical consumer choices? How do we reduce our environmental footprint? These are just some of the ideas we explore in this issue.
Go to Regent World website