Len Hjalmarson, Steve Bell among Winners of 2015 Word Awards
June 30, 2015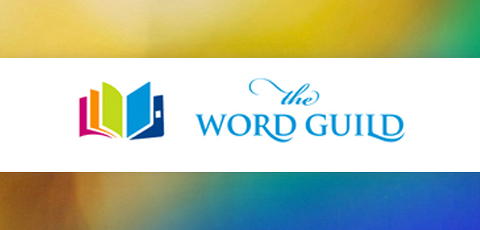 Every year, Regent College students, graduates, and faculty members are among the prize-winners at the Word Awards, presented by the Word Guild in recognition of the best writing by Christians in Canada.
This year, we are pleased to congratulate the following winners. The Grace Irwin Prize, Canada's largest literary prize for Christian writers, recognizes the best book published in 2014 and was awarded to Leonard Hjalmarson (DipCS 1985) for No Home Like Place (The Urban Loft). Current student Andrew Mainprize received the fiction short piece runner up award for "Eumanus the Monk." And the Terence L. Bingley Award for Best Song Lyrics went to Steve Bell for "Long Love" (Signpost Music). Bell beat out Regent alumna Carolyn Arends, who posted this story on her Facebook page:
"Hearty congrats to Steve Bell on his win for 'Best Song Lyrics' at Saturday's The Word Guild Awards. Funny story: Steve and I were the only two finalists. He was in Toronto for the Gala and I couldn't make it. He offered to read my acceptance speech for me should I win, partly because it would help me out ... and mostly because he thought it would be hilarious for the loser to accept for the winner. (This is why I love Steve Bell.) Alas, he won. But he texted me from the show to inform me that he'd told the attendees how disappointed he was not to read my speech—so they made him read both his speech and mine. This is the most fun I've had losing anything ... "

Steve Bell is teaching at Regent this summer, offering the course Seasons of Renewal with Malcolm Guite (July 13 to 17).

The Word Awards are designed to raise the profile of Christian Canadian writers and to encourage them in the pursuit of excellence. The awards are sponsored by the Word Guild and are given in 28 categories to Christian Canadian writers who affirm The Apostles' Creed. The awards were announced at a black-tie gala in Mississauga, Ontario, on June 11, 2015.
View the full list of this year's winners at thewordguild.com