Faculty Travels
Singapore: Regent Update & New Program Announcement
Tuesday, Nov 21, 2017 at 7:30PM - 9:00 PM
This event has now ended. Please view this page to see all our upcoming events.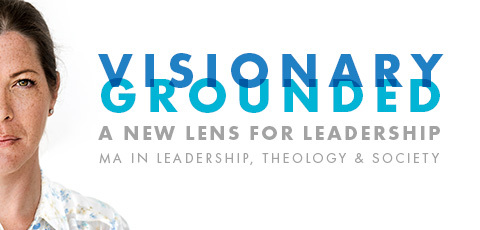 Come hear news from Regent and learn about our new MA in Leadership, Theology & Society degree program from President Jeff Greenman. The new graduate program is a two year, low-residency, hybrid degree program to equip organizational leaders across the spectrum of society. Come along to this informative evening to learn more!
The gathering will be held at St. John's-St Margaret's Anglican Church, in the Bethel Auditorium.
For more information, please contact Stanley Tay at stanley@sjsm.org.sg
Location
St. John's-St Margaret's Anglican Church, 30 Dover Avenue, Singapore 139790