Faculty Travels
Ross Hastings in Tanzania at Tumaini University
Monday, Aug 14, 2017 at 9:00AM - Tuesday, Jul 18, 2017 at 6:00PM
This event has now ended. Please view this page to see all our upcoming events.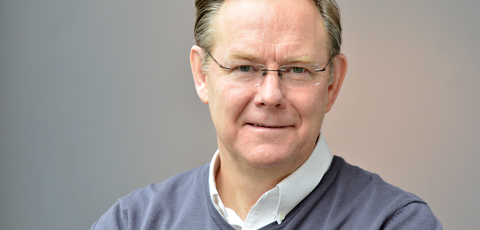 Dr. Ross Hastings will be giving multiple addresses at a pastors conference focused on themes of "Worship, Church, Community Transformation, and Theological Education in Africa" at Tumaini University inTanzania. His 2 plenary sessions and 3 workshop sessions will explore the doctrine of the Trinity and the missional church.
Ross Hastings is the Sangwoo Youtong Chee Associate Professor of Theology and Pastoral Theology at Regent College.
Location
Tumaini University, Tanzania