Regent Community
Exploring Global Theological Education: A Conversation
Saturday, Apr 1, 2017 at 9:00AM - 5:00 PM
This event has now ended. Please view this page to see all our upcoming events.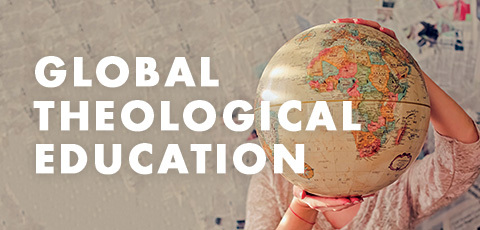 Join Jeff Greenman, Diane Stinton, Gordon T. Smith, and Rhonda McEwan (scholar-in-residence) for a day of discussion and prayer. The day will be devoted to exploring the current landscape of theological education around the world, and how you might get involved.
Who should come? The event is intended for anyone interested in supporting or serving in theological education around the globe. There is a 20 person attendance limit.

The event will take place at Jeff Greenman's house on Saturday, April 1, 9:00 am–5:00 pm. Sign up on Lynne Smith's office door (#202) or at lsmith@regent-college.edu.