The Marketplace Institute
Long Beach, CA ReFrame Launch Event
Wednesday, Feb 11, 2015 at 7:00PM - 9:00 PM PST
This event has now ended. Please view this page to see all our upcoming events.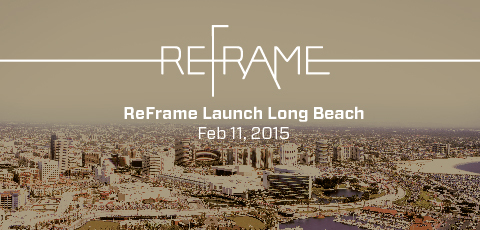 Does the gospel affect your whole life or just part of it? What about your work? These and other questions are addressed through ReFrame, a ten-week video series. ReFrame is a thought-provoking discipleship program intended to help ordinary Christians live out the gospel in all aspects of their lives.
Dr. Rikk Watts, New Testament Professor at Regent College, and Dr. Steve Garber of the Washington Institute will facilitate an overview of the ReFrame program through teaching, exposure to some of the videos, and group discussion. This event is open to anyone interested in learning more about the ReFrame curriculum. Registration cost is $10 and can be done here.
Location
MADE in Long Beach, 236 Pine Avenue, Long Beach, CA 90802
More Information