Public Lecture
The Future of World Christianity
Thursday, Jul 25, 2013 at 7:30PM - 9:00 PM
This event has now ended. Please view this page to see all our upcoming events.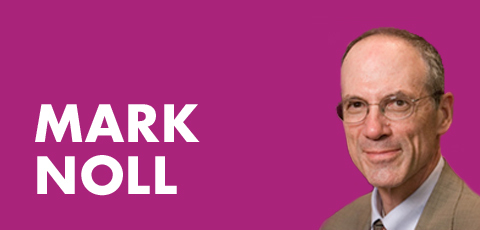 Mark Noll, presenter and active participant in this summer's World Christianity Conference, is speaking on the future of global Christianity. Based on the recent demographic and theological shift in the church from a Western, European-descent majority to a Southern, two-thirds world majority, Mark Noll outlines the possible direction of the church in the coming years.
Mark Noll is the Francis A. McAnaney Professor of History at the University of Notre Dame. Most of his academic work focuses on North American religious history, but he has also enjoyed teaching classes on world Christianity.
Join us for this free Evening Public Lecture. Our lectures tend to draw large crowds, so plan to arrive early for a good seat.