ARTS (IPIAT)
The Workshop: IPIAT by Dan Law
Wednesday, Apr 3, 2013 at 4:30PM - Thursday, May 9, 2013 at 4:30PM
This event has now ended. Please view this page to see all our upcoming events.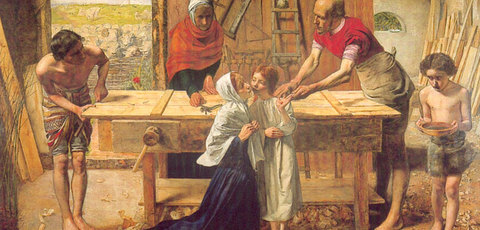 Opening reception: Wednesday, April 3, 2013 from 4:30 pm to 7:30 pm
Join us for the opening reception of the gallery exhibit The Workshop, an Integrative Project in the Arts and Theology (IPIAT) by Dan Law.
Using locally harvested wood as a sculptural medium, this IPIAT will be an installation and performance piece that explores the meaning of work, the value of art, and the centrality faith. During performance times, the Lookout Gallery will become an active workshop. Visitors will be encouraged to participate.
Location
The Lookout Gallery, Regent College