Arts
Talk with Composer Janet Danielson
Wednesday, Feb 27, 2013 at 6:30PM - 9:30 PM
This event has now ended. Please view this page to see all our upcoming events.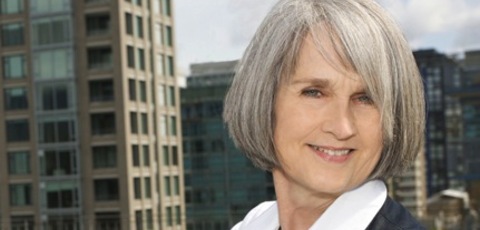 Join us for The Christian Imagination class (INDS 560), which will feature guest lecturer and composer Janet Danielson. There will also be a string quartet!
Janet Danielson is Senior Lecturer in the School for the Contemporary Arts at Simon Fraser University, and an accomplished composer and music theorist.