Arts
Hellbound: Film Screening & Discussion
Tuesday, Feb 26, 2013 at 7:00PM - 10:00 PM
This event has now ended. Please view this page to see all our upcoming events.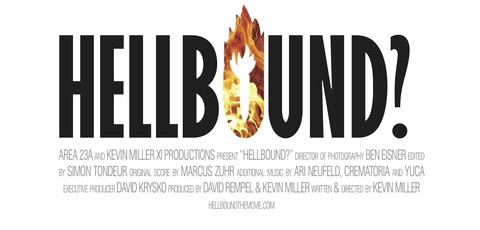 Hellbound? is a provocative, feature-length documentary that will ensure you never look at hell the same way again!
Join us for a screening of the documentary film Hellbound in the Regent College Chapel.
The screening will be followed by a discussion panel with Director Kevin Miller, Ron Dart, and Regent faculty members Iwan Russell-Jones, Sarah Williams, and Hans Boersma.
Admission: $5
Location
Regent College Chapel, 5800 University Blvd, UBC Campus, Vancouver