Academic
Regent College Academic Symposium
Friday, Mar 6, 2015 at 10:00AM - 5:00 PM
This event has now ended. Please view this page to see all our upcoming events.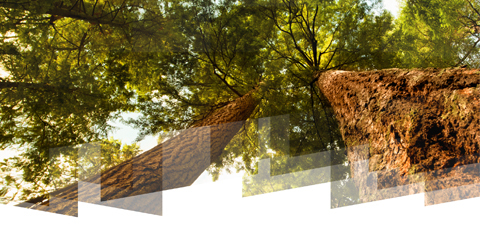 Our annual academic symposium is an excellent opportunity to discuss fresh insights, make new connections, and discover the latest ideas.
Six students will present papers. Each presentation will be 20-30 minutes long, followed by 20 minutes of Q&A, so bring your questions! We will take a one-hour lunch break.
COST AND REGISTRATION
$5 at the door. Tea, coffee, and snacks will be provided.
Email any questions to Kyle MacKenney; rcsavpac@regent-college.edu
SPEAKER LINE-UP
10am-1pm:
Tim Opperman, To Err Is Human: An Evolutionary Creationist Approach to Augustine's Original Sin

Alec Arnold, Hans Urs von Balthasar and Aesthetic Christology

Hilary Guth, Poverty, Purity, and The Dalit Madonna

LUNCH BREAK

2pm-5pm:
Derek Witten, Dante's Human Guidance Toward Beatific Vision: Incarnational Allegory in the Divine Comedy

Kim Woody, Glide and the Gays: How One Church Engaged the LGBT Community of San Francisco in the 1960s

Tim Tse, The Church Militant: Christian Participation in the Holy War of Revelation
Location
Regent College, Room 100