Conference
Pastors' Conference 2013
Tuesday, May 7, 2013 at 8:00AM - Friday, May 10, 2013 at 5:00PM
This event has now ended. Please view this page to see all our upcoming events.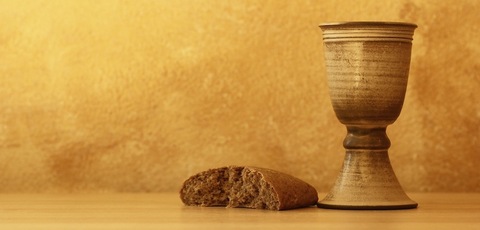 Theme
Restoring the Centre: The Place of the Table in the Church
This conference aims to encourage pastors, irrespective of their views on the meaning of the bread and cup, to consider the centrality of the Eucharist and to explore ways to pursue its practice pervasively in conjunction with the preaching of the Word.
Dates
May 7-10, 2013
Speakers
Hosted by Ross Hastings
Featuring Hans Boersma, Alan Torrance, and other special guests
Registration
Online Registration is now closed. Daily walk-in rates available.
See the Conferences section for full details.
Location
Regent College Chapel, 5800 University Blvd, UBC Campus, Vancouver