Student
New Students Orientation
Tuesday, Jan 7, 2014 at 9:00AM - Thursday, Jan 9, 2014 at 4:30PM
This event has now ended. Please view this page to see all our upcoming events.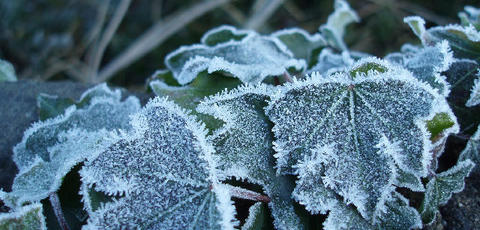 If you missed Orientation earlier in the year or are a part-time student who would like to learn more about Regent, we invite you to join us for the upcoming Winter Orientation 2014. You will be given lots of information, hear talks on the history, mission, and vision of Regent College, and get to know other incoming and current students.
If you are interested in joining us, please email Claire (international@regent-college.edu).