Faculty Travels
Rediscover Your WHY!
Wednesday, Nov 6 at 8:00am - Friday, Nov 8 at 12:00pm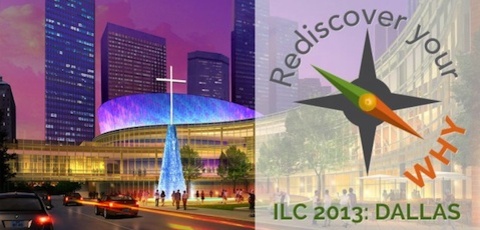 The CASA Network is hosting its International Ministry Leadership Conference in Dallas, TX. This year's theme is "Rediscover Your WHY!", and they have invited Dr. James Houston, the first Principal of Regent College, to be their special guest speaker on Thursday, November 7. Daily rates are available - visit the CASA website for details.
The CASA (Christian Association Serving Adult Ministries) Network connects pastors and leaders in 50+ and intergenerational ministries, professionals in aging, education specialists, parents and single adults, business leaders and retirees. We are an interdenominational Christian ministry serving the church in the U.S., with connections also in Canada, Australia and New Zealand. Our interest and concern is 50+ and intergenerational ministry, where older adults and the young influence families, churches, cities, and the world for Christ (Matthew 28:19).
The CASA Network is a leadership resource center, providing conferences and workshops, offering coach/mentoring training for all ages, connecting ministry leaders with current research on aging, and ensuring that all our partners stay updated on 50+ and intergenerational ministry.