Alumni
Alumni Reunion in Bellingham, WA
Saturday, Nov 2 at 6:00pm - 9:00 pm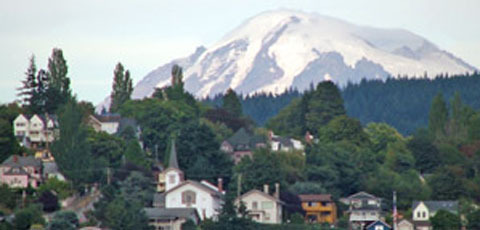 Charis Weathers (MDiv '04), Elliot Ritzema (MDiv '08), and Ben Amungaard (MCS '12) warmly invite any and all Regent alumni in the Bellingham, WA area to join in a night of joyful fellowship.
Call a babysitter to watch the kids (sorry, we can't have children due to the venue) and show up in casual attire with just a few bucks in your pocket to help cover light refreshments.
RSVP to Charis - charisboof@yahoo.com | 306.707.8900
Venue instructions:
Entrance to Logos Bible Software site located on Prospect Street, across from Whatcom Dispute Resolution Center. Alumni host/greeters will be at the door.