OFF-SITE
Love Conference 2013
Friday, Nov 1 at 7:30pm - Saturday, Nov 2 at 4:00pm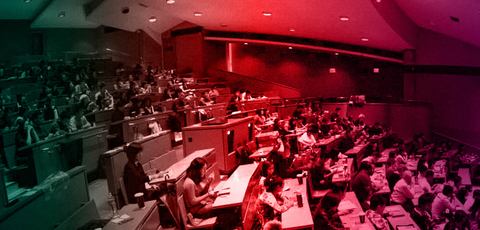 John Stackhouse speaks at Ambassadors for Christ seventh annual Love Conference on the theme, "Clarity in Confusion: The Bible, Sex, and the Church Today".
This conference is a gathering of young adults desiring truth and freedom in love and sexuality. In a world of confusion, it is a place to seek the truth and gain clarity through worship, teaching of the Word, and ministry in the power of the Spirit. The aim is to equip young adults to live freely and to enable them to pursue wholeness, according to Jesus' culture and values. This conference is co-hosted with CCF and will be held at the University of British Columbia in the Hebb Theatre.
For more details on the conference, visit the AFC conference site.
Dr. John Stackhouse is a professor of theology at Regent College, author of seven books and over 500 articles and reviews. John Stackhouse has been called "one of Canada's best-known theologians" by the Vancouver Sun. Read his full bio
Location
UBC Hebb Theatre(HEBB 100), 2045 East Mall, Vancouver, V6T 1Z1